The World of Waterfalls has been to this waterfall, which you can read about here.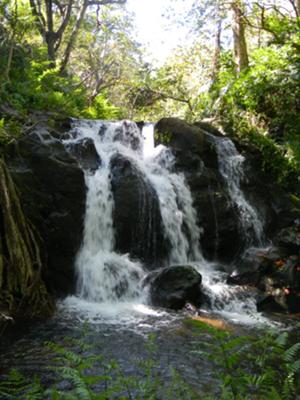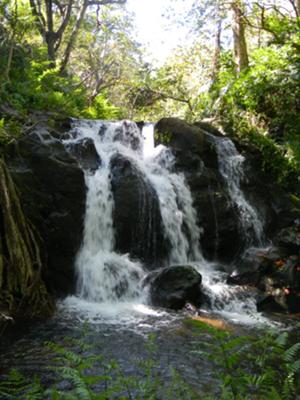 Your site references Hanapueo Falls, although there is one falls that is only seen from the World Botanical Gardens in a serene river trail that leads to this private and intimate smaller falls that is upper Hanapueo Falls.
The falls shown on your site presently is lower Hanapueo Falls which is only viewable from the Bridge on Highway 19 at the northernmost corner of the World Botanical Gardens.