There is no write-up for this waterfall by the World of Waterfalls. Submit your own write-up!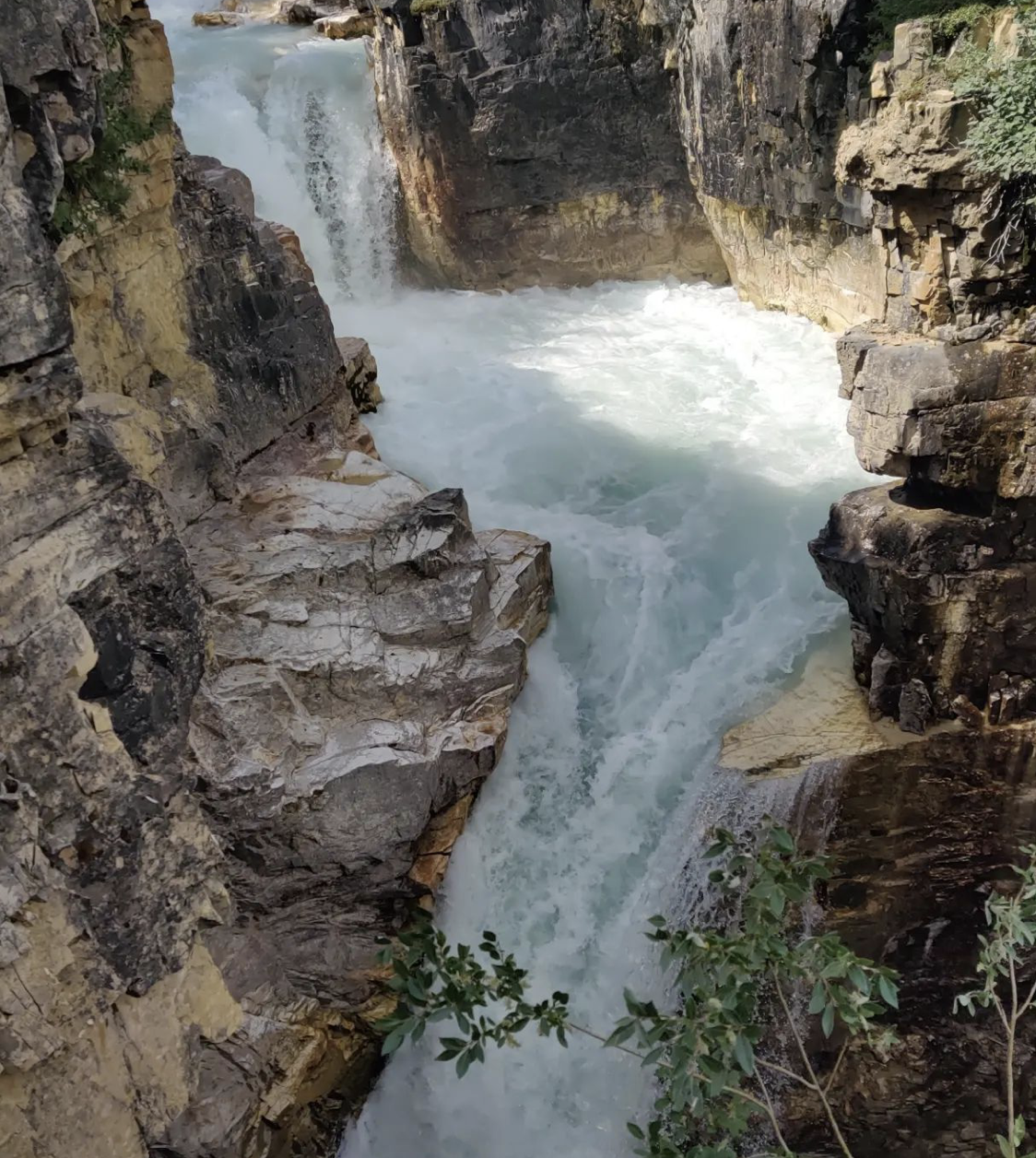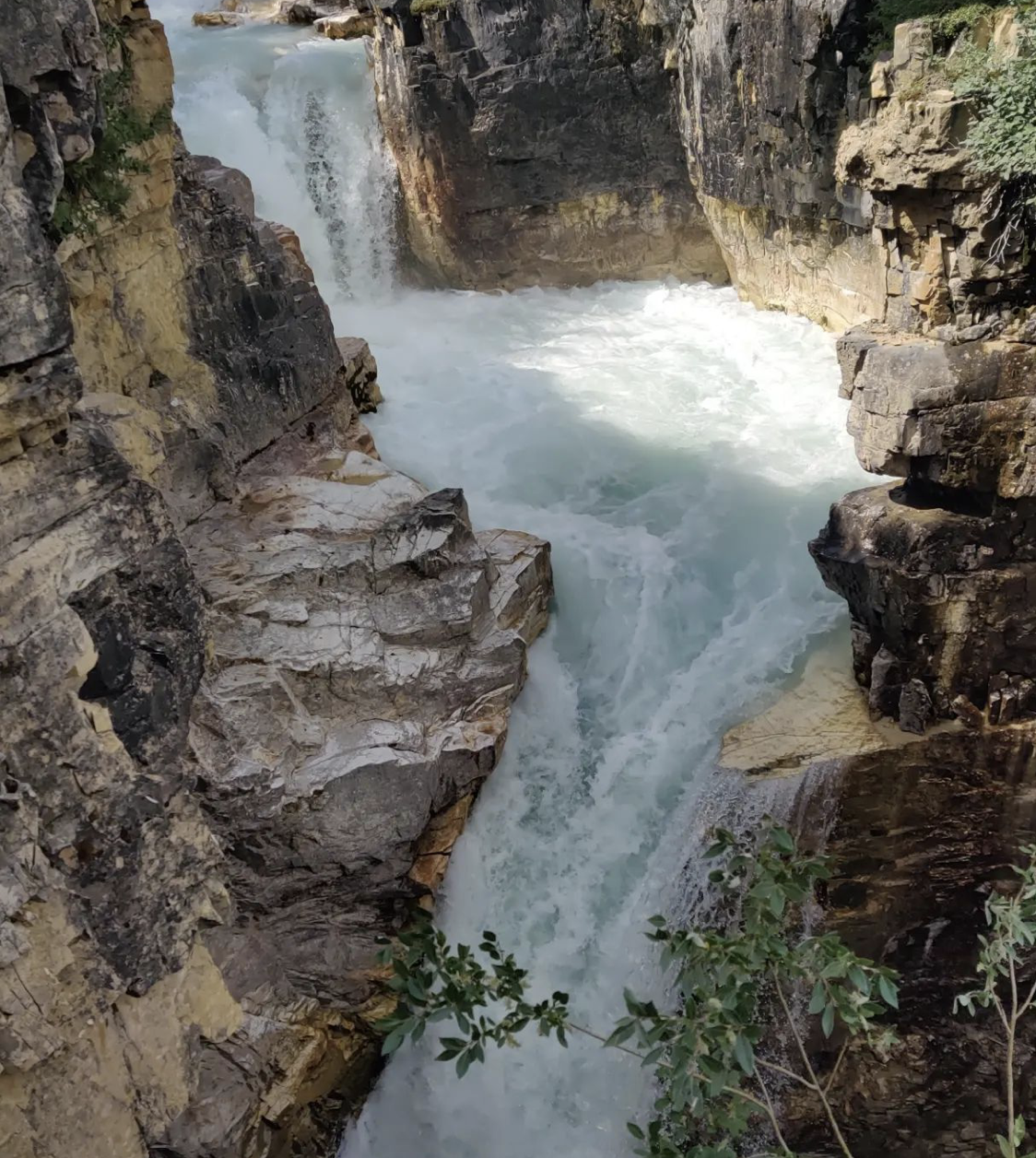 The Canadian Rocky Mountains are known for their slot canyons, and we had visited Johnston Canyon and Maligne Canyon on past trips to the Rockies.
However, on our 2022 trip, we were really impressed by what Marble Canyon of Kootenay National Park had to offer. The trail is far less busy, and features a lot of great angles to observe how the creek has carved a deep gorge through the rock. There are some geological oddities here such as a natural bridge. This is definitely a must-do in the park.
I was surprised to find that Marble Canyon featured a pretty notable waterfall at the end of the trail, fittingly also where the canyon ends. The waterfall falls in two plunges, but the second can be somewhat cumbersome to photograph with the first. It's not super tall but the viewpoints do give you nice close-up views of the falls and the colour of the water adds scenic appeal. The trail is easy and flat.