The World of Waterfalls has been to this waterfall, which you can read about here.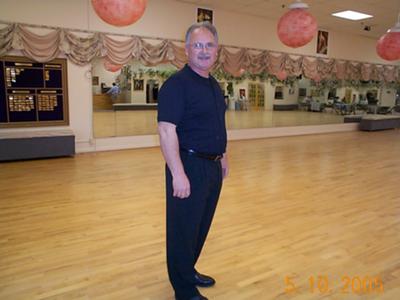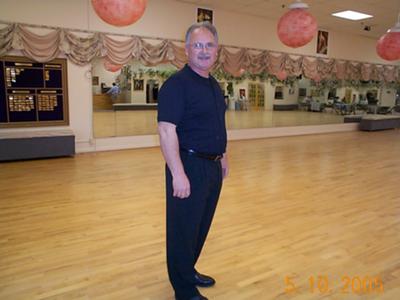 I was stationed at Kaneohe Marine Corps Air Station 1970 to 1972 and frequented the Likeke water falls (Oahu).
Back then there was a trail off of the highway and was able to park my old 1965? 283ci Chevy Impala at the roads edge. The trail was hard to distinguish and one needed to be mindful of subtle landmarks. I had to search every time I went.
It was a peaceful quiet place…my santuary. There was a rope rigged to swing out and jump off. One had to be careful where to land but mostly a good place for me to meditate.
I thought it was a bit more than 15″ at the time. Guess everything looked bigger back then. The only time I had company is when I brought someone with me. The spot was handed downn to me by a marine that shipped out when his duty termed.
I went back a couple of years ago and found the highway improved and widened substantially with heavy guardrails making it impossible to park my rental mustang.
I was guided to this website today. I was just wondering if the fall is still there. I do have an old pic but I do not have a scanner.
Sorry…So please accept this current pic of me….Aloha