The World of Waterfalls has been to this waterfall, which you can read about here.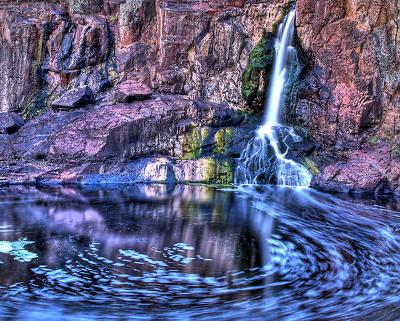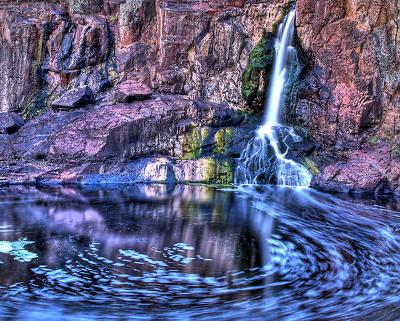 I visited the falls in 2011 and they were flowing very nicely and I got some awesome photos, one of which I have attached.
I've seen photos of the falls with lots of water coming over them, but I don't think they are as spectacular.
I enjoyed this waterfall much more than the near by Wannon Falls