The World of Waterfalls has been to this waterfall, which you can read about here.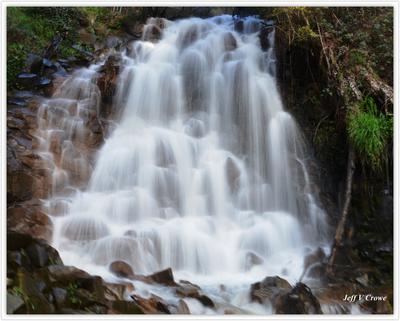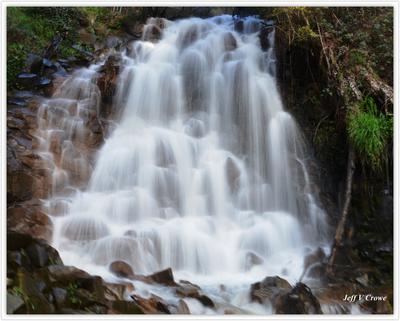 In Winter I visited Oldaker Falls,
a beautiful little Waterfall with heaps of flowing water .
May I suggest the Burnie Council eradicate the annoying blackberries and stinking onion weed . A small tree is starting to block the view of the Waterfall .
What a great attraction it could be made if the surrounding area was planted out with small ferns .