This post was in response to Paradise Falls (Wildwood Falls)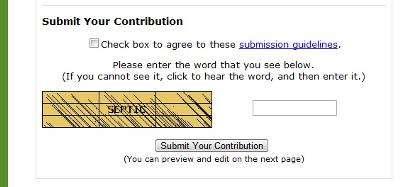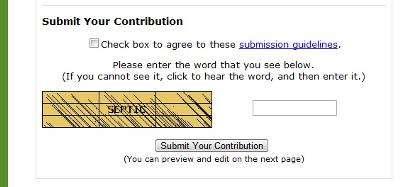 Hey, great review, and great pictures/video!
I'm headed there for the first time today and my neighbor mentioned that the water there smells due to runoff water from the local area. You're the only review site that mentioned it. And your before and after pictures of the fall really helped out to verify that and set our expectations.
Since you have a lot of local waterfalls, I'll make sure to bookmark your site and come back to share my experiences.
Great site. Thanks!
PS – Haha, side note, was it coincidence or a sign that the CAPTCHA image for this comment reads "septic", lol. Maybe I should try a different fall?