This post was in response to Nohsngithiang Falls (Seven Sisters Falls)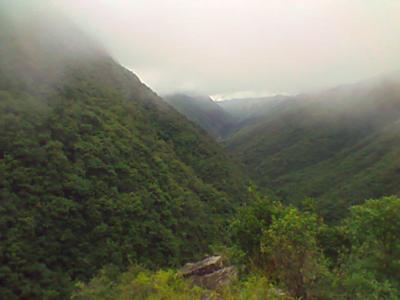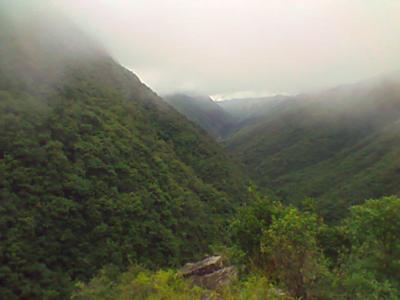 I have been to this place along with my parents on 19 Sep 10. I have never seen such a beautiful and cool place any where. I had been at J&K, Himachal and Ooty, but it is exceptionally different from others.
The local population is as cool as the environment. A little government attention needed to up keep the paradise. A little advertisement required to invite the people from other part of the country and globe to ennjoy and admire the beauty.
The place is unimaginably beautiful..
PRIYABRAT RATH