The World of Waterfalls has been to this waterfall, which you can read about here.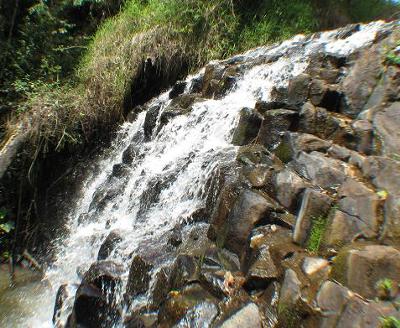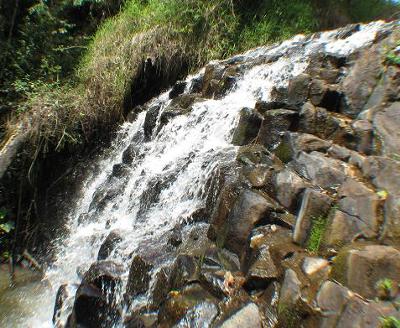 Just returned to USA after a week in Australia. Used your waterfall listings and maps to make a nice day driving tour. We loved the Palmerston Hwy drive. We saw some wild peacocks on the side of the road too.
I notice your location for Pepina Falls is not quite right. Yours matches the one here http://en.wikipedia.org/wiki/List_of_waterfalls_of_Australia (17°35′09″S 145°36′57″E), but they are actually
here; -17.569683,145.608745
Type that into Google Maps and click street view. You will be sitting right next to the "Pepina Falls" sign beside the road.
Cheers! (Ken Selvia)