There is no write-up for this waterfall by the World of Waterfalls. Submit your own write-up!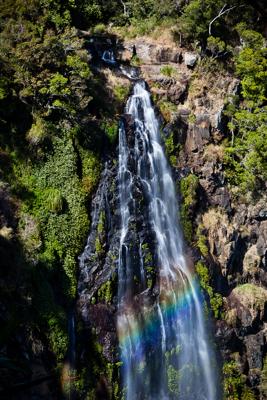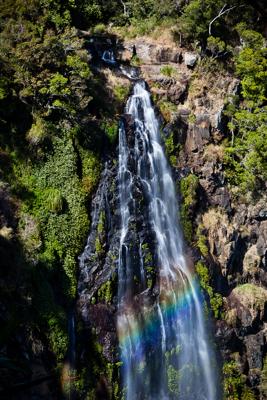 A nice spot if you like bush walking but also gives you access to Morans Falls which is quite nice itself.
It's usually home to a nice rainbow in sunny weather and there is a beautiful view of the valleys on a lookout area of one side of it (can't see the waterfall) and a few minutes walk away is an observation area for the waterfall.