There is no write-up for this waterfall by the World of Waterfalls. Submit your own write-up!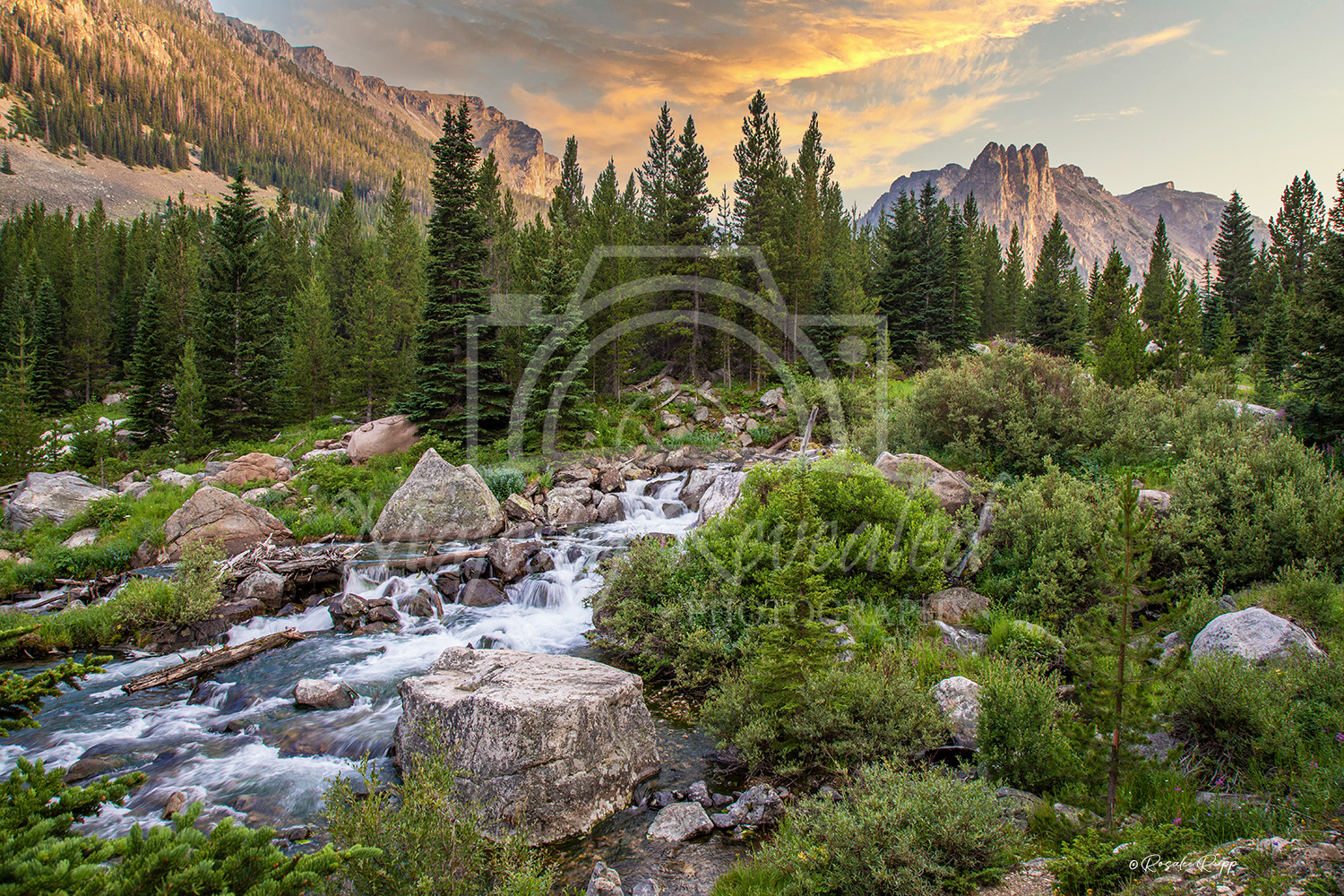 These are the coordinates that of where I was when I shot this. It is on the road that goes to the Trailhead for Glacier Lake in the Beartooth Mountains in Montana.
From Red Lodge take Hwy 212 south to Parkside/Greenough Lake Campgrounds, then take road 421 toward the trailhead.
It is quite a drive and you need high clearance.
Beautiful place to take a picnic.
There are other falls along the way depending on the time of year.
Currently the road is inaccessible due to flooding the summer of 2022.
Probably will not be opened until at least summer of 2024.
Quite a bit of distraction from the flooding so don't know what this will look like now.
It is along the main fork of the Rock Creek which flooded considerably and was the river that flooded Red Lodge.
The Peaks in the background are called Quintuple Peaks.
I believe this location is pretty close to the old Tin Cup Camp area.