This post was in response to Top 10 Best Waterfalls in Southern California & How To Visit Them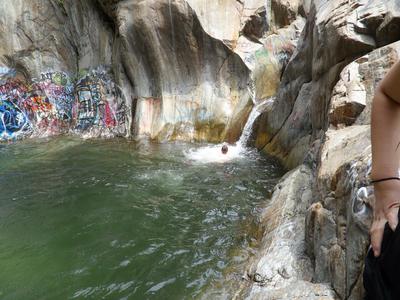 Try to hike to this falls, the best trail I ever went to. Not for beginner.
I went to Holy Jim Falls, Bonita falls, Etiwanda Falls, Sturtevant Falls, Big Falls, and Escondido Falls.