There is no write-up for this waterfall by the World of Waterfalls. Submit your own write-up!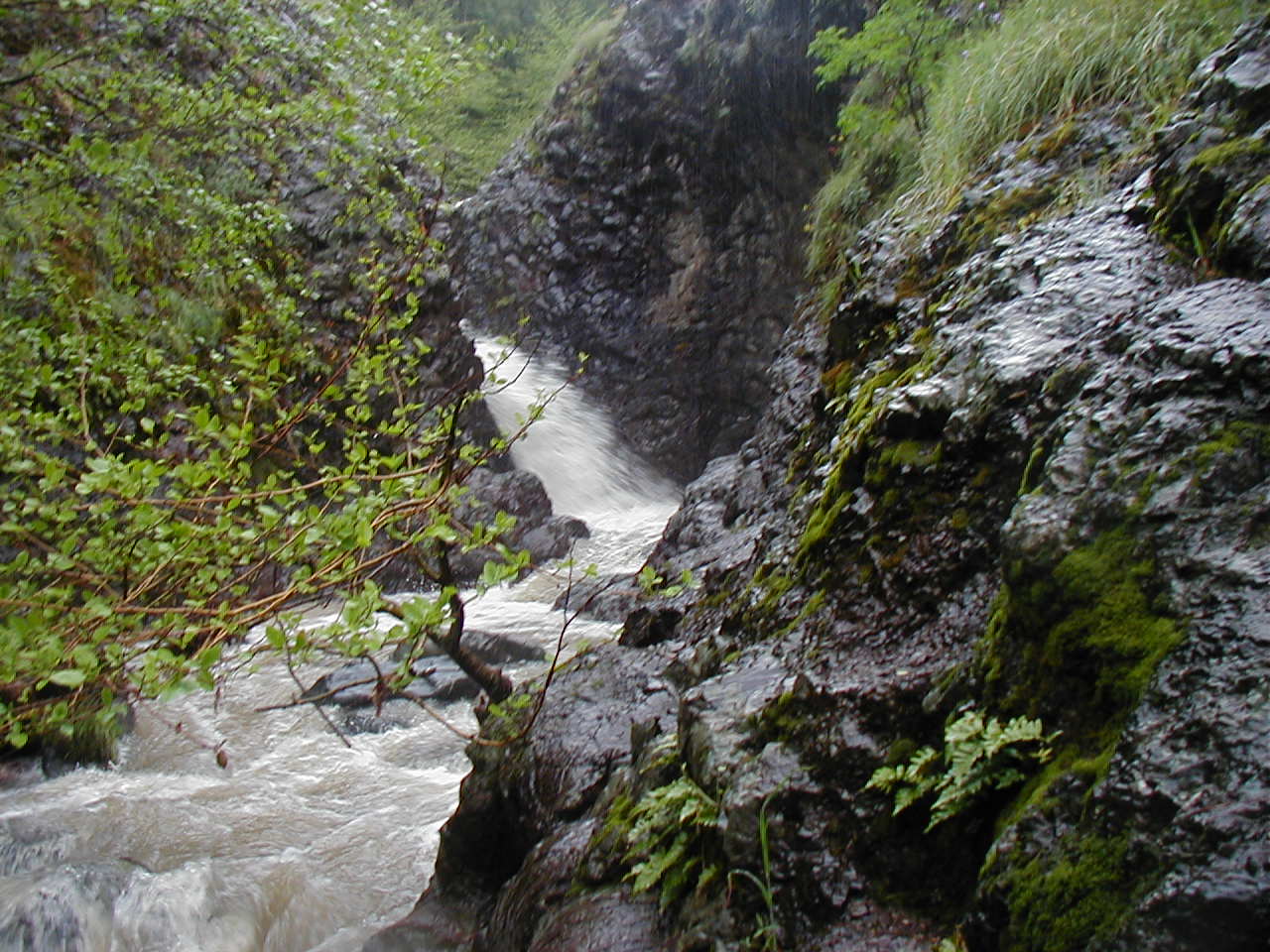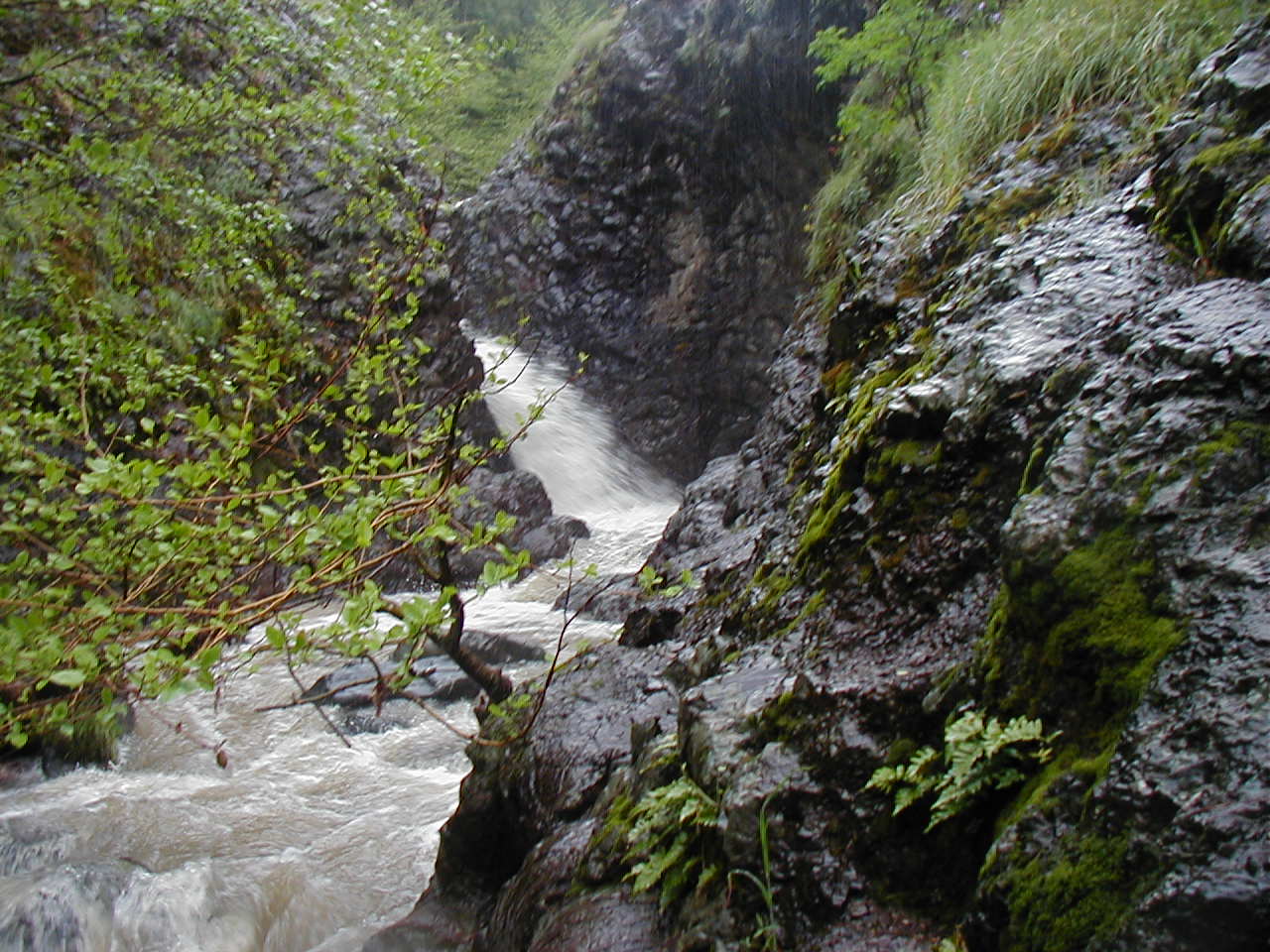 I was told about this waterfall and found that many people in this area did not even know it existed.
From Middletown CA, head west on Hwy 175 about 4 miles to Anderson Springs and about a mile further, turn left on Socrates Mine Road.
If you get to Cobb, you missed the turnoff. Drive up this road and cross over Gunning Creek, go past Ford Flat road on your right.
Now watch carefully for an unsigned pull out on the left to park off the road. If you get to where the road curls to the left and crosses Anderson Creek, you missed the pull out. (There is room for 5-10 cars here).
From you car, it is a short but steep, dusty hike down to Anderson Creek. Once you get there, turn right and go upstream. Soon you will find a small pool and turning to the left you will see the waterfall.
The attached picture shows the creek when it is full. I never saw more than 1 waterfall and was quite pleased with this waterfall, but according to Jeff Tangen at https://www.jefftangenphoto.com/Forests-Streams/Socrates-Falls/ there is more than 1 waterfall on this creek.
When the water was low enough, mid-late summer, it felt great to take a dip in the pool.