There is no write-up for this waterfall by the World of Waterfalls. Submit your own write-up!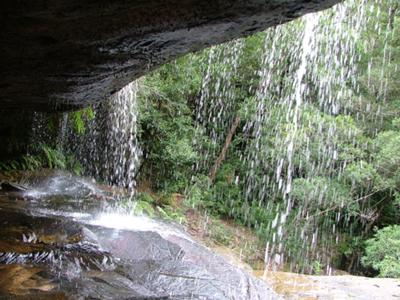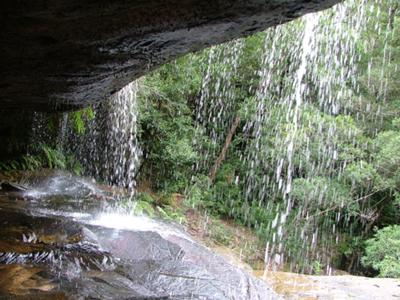 As a local to the Gosford area, I have been to these falls a few times and seen them with different amounts of water flowing through them.
Off the beaten track, you can actually get to the lower falls which has a lovely overhang where you can walk in behind them as my pic will show…
There is no pathway to it nor signage and it is rather tricky to navigate. But it's very much worth the trouble after some rain.