The World of Waterfalls has been to this waterfall, which you can read about here.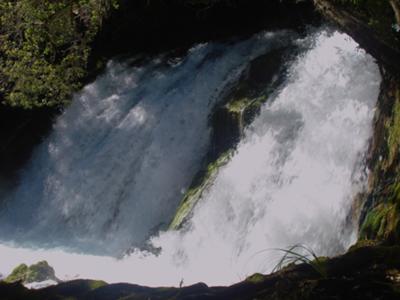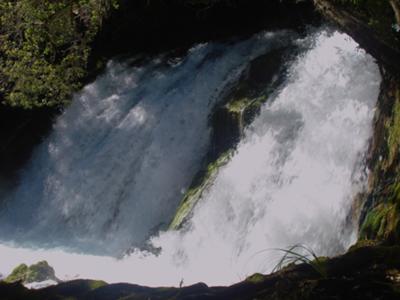 Hi again Johnny,
I notice there is a write up about Tarawera Falls in the New Zealand waterfall reviews section.
Here's a pic of a waterfall further upstream toward Lake Tarawera(as discussed by Steve Peake).
Feel free to put that below his waterfall review.
Cheers,
Matt