The World of Waterfalls has been to this waterfall, which you can read about here.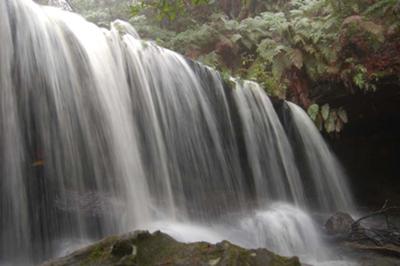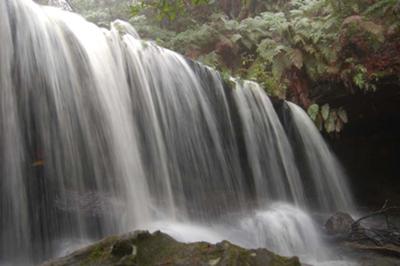 Fitzroy is indeed worth a look, it's almost up there with Ellenborough Falls.
The walk along the western rim is a lovely walk and, as suggested, it has some wonderful views and you cross over another waterfall and then reach The Grotto, a small but beautiful cascade that drops into a glade.
I thought I'd share this shot with you.