The World of Waterfalls has been to this waterfall, which you can read about here.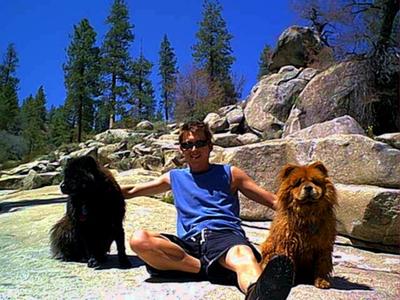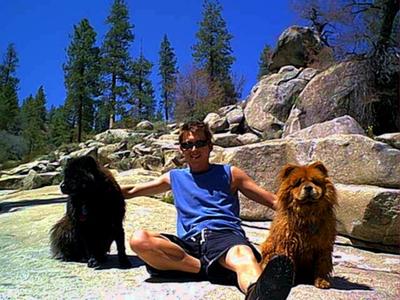 Back in 1989 my best friend Glenn Premore who God rest his soul passed away in 1994 showed me and our friends of this wonderful place.
Since then I have been coming up every year since then and brought new friends and my two dogs Rebel and Boomer for many years until this past year in a half when our last chow chow Boomer passed away in August 15th David and my self have not been back since.
It was their place to run and chase the birds and wild life and running into the water to cool off they love this place as much as we did and for over 20 years and I thank Glenn for that. Years ago you used to hike down the falls and walk about a mile or so until you came the a area of the river that had three pools in a beautiful gorge we all called it Rowena Gorge it was so beautiful looking straight ahead at the mountain range above and always seeing our fighter jets racing in and out of the canyons.
This place is and will always be the most beautiful place on earth. But now you can only hike to the bottom of the falls and that is it. Somebody has purchased the entire valley and now it's private and you can not pass over his land which means I will and all of my friends that have been to the pools will never ever go there again. That is a shame and I hope most of you have taken that hike down the river to see what I seen and you will know what I mean.
This place is my love and life. Don