There is no write-up for this waterfall by the World of Waterfalls. Submit your own write-up!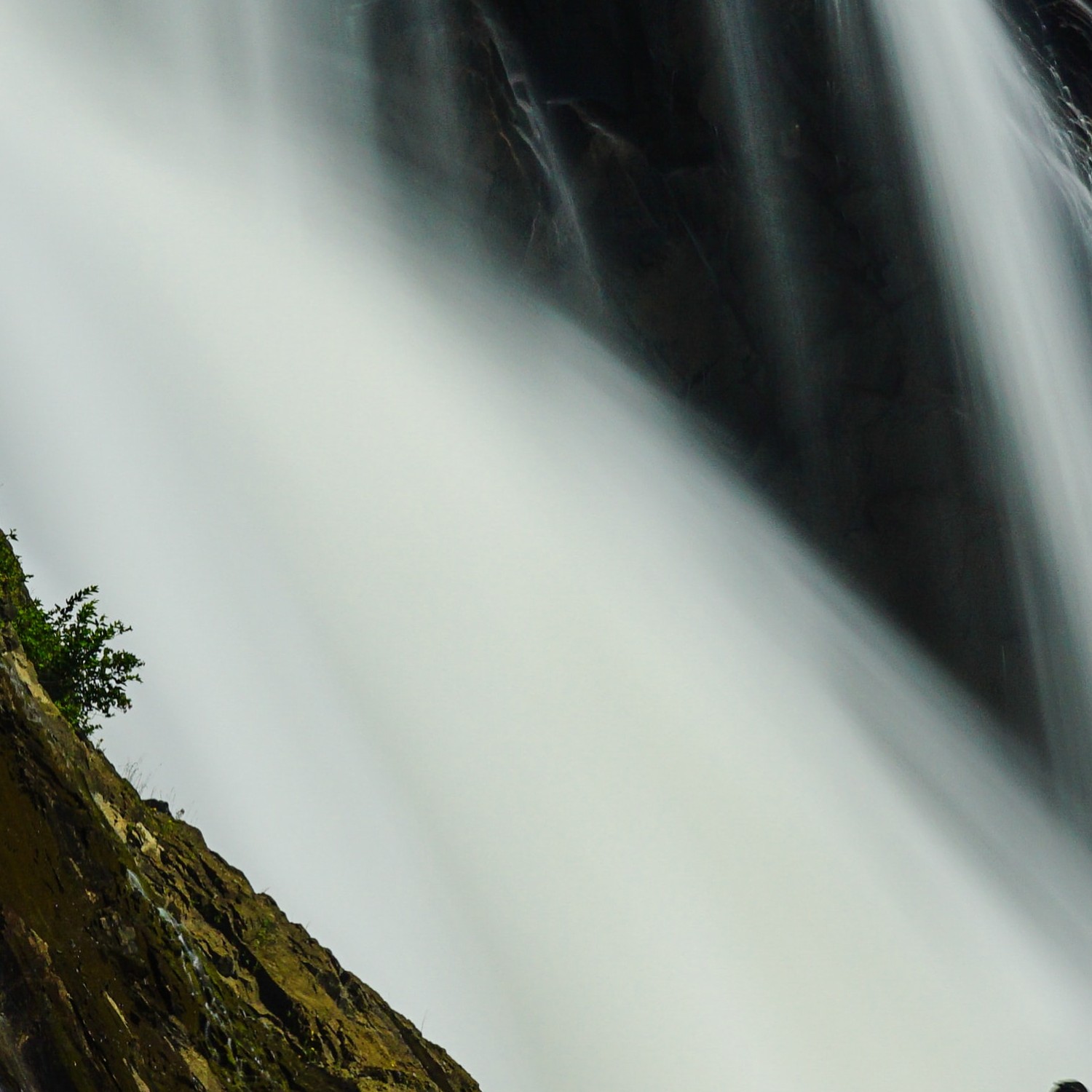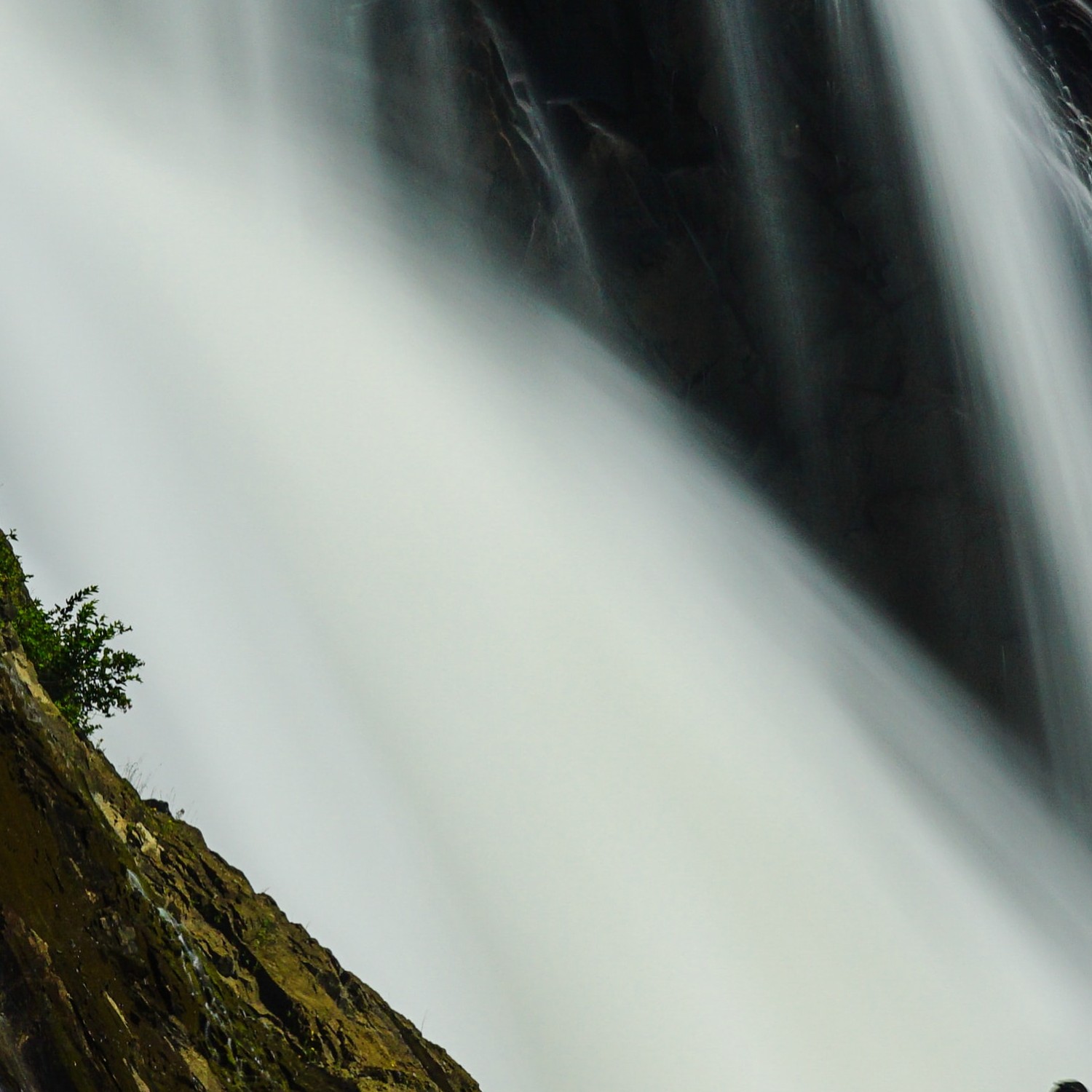 Waterfall fishing is an exciting and adventurous way to catch fish in the wild.
Anglers venture to beautiful waterfalls, casting their lines into the clear, rushing waters to hook various fish species like rainbow trout, brook trout, brown trout, Smallmouth Bass, and Walleye.
This method requires skill and a love for nature as you navigate rocky terrain and swiftly flowing currents.
It's a thrilling experience that combines the joy of fishing with the natural beauty of waterfalls.
So, if you're seeking a unique angling adventure, consider giving waterfall fishing a try.