The World of Waterfalls has been to this waterfall, which you can read about here.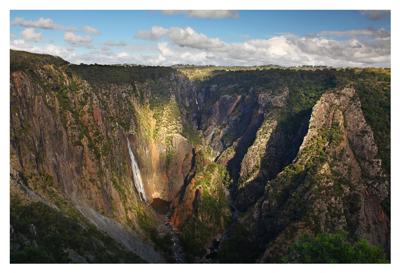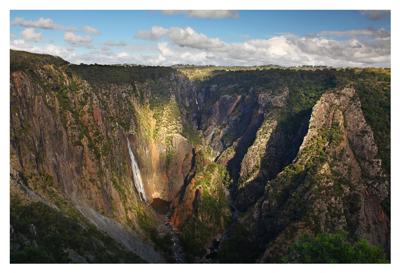 After visiting the Wollomombi Falls recently, I was looking at further NSW waterfall info and came across your great site.
Really enjoyed your travels and thought this pic may be of interest.
Like you, we are on a quest….to visit every National Park in the USA – its a long way from Australia! So far 38, only 20 to go.
Have a look at my website, and if you ever get back to Victoria I'd be happy to show you Lal Lal and Moorabool falls close to Ballarat!
cheers Andrew