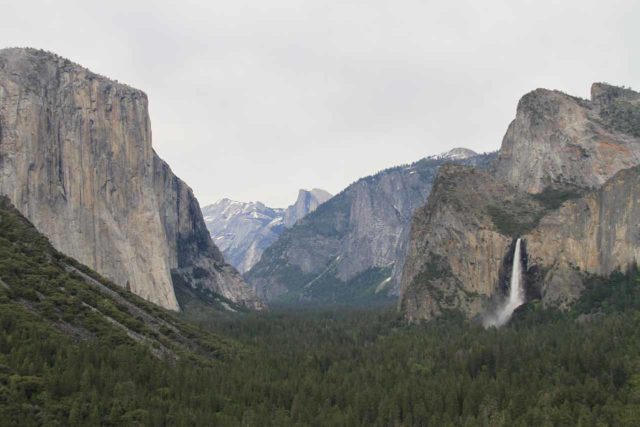 2-June 2011 to 4-June 2011:
Julie was having an interesting time trying to reach back into her memories to try to see where the flooded sections of the trail were. The dangers of that day were nowhere apparent on this day.
So we spent some time having Jack Links and fruits as part of our snacking before the return hike.
And as we both stood there and admired the scenery before us, it dawned on me how the conditions from June 2002 could have been achieved…
[Show Trip Report As Single Page]